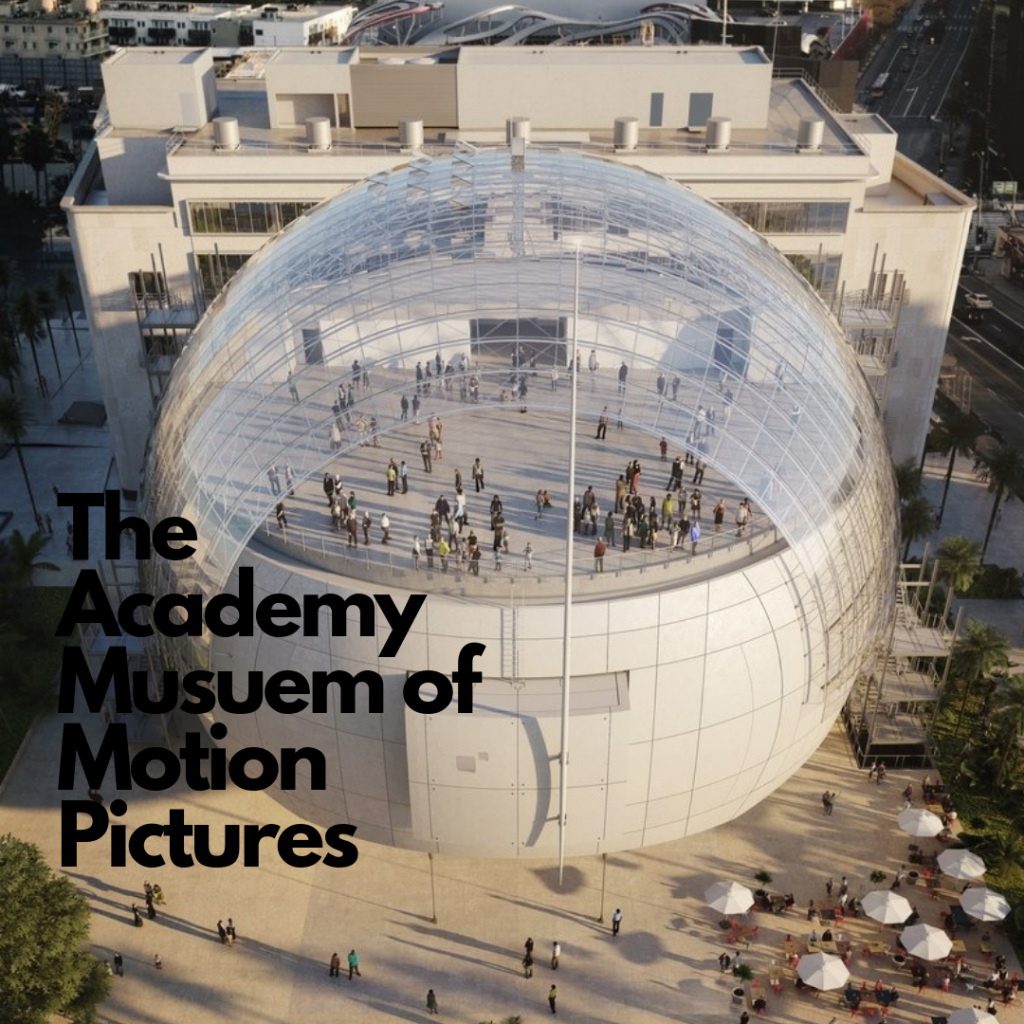 Los Angeles, California
Late 2019 in Los Angeles, inside the Saban Building will be built a space to reflect and discuss the impact and role of cinema in culture. Designed by Renzo Piano, and in collaboration with Gensler, the new museum will feature a theater and terrace with a capacity for 1,000 people that will provide elevated views of Hollywood.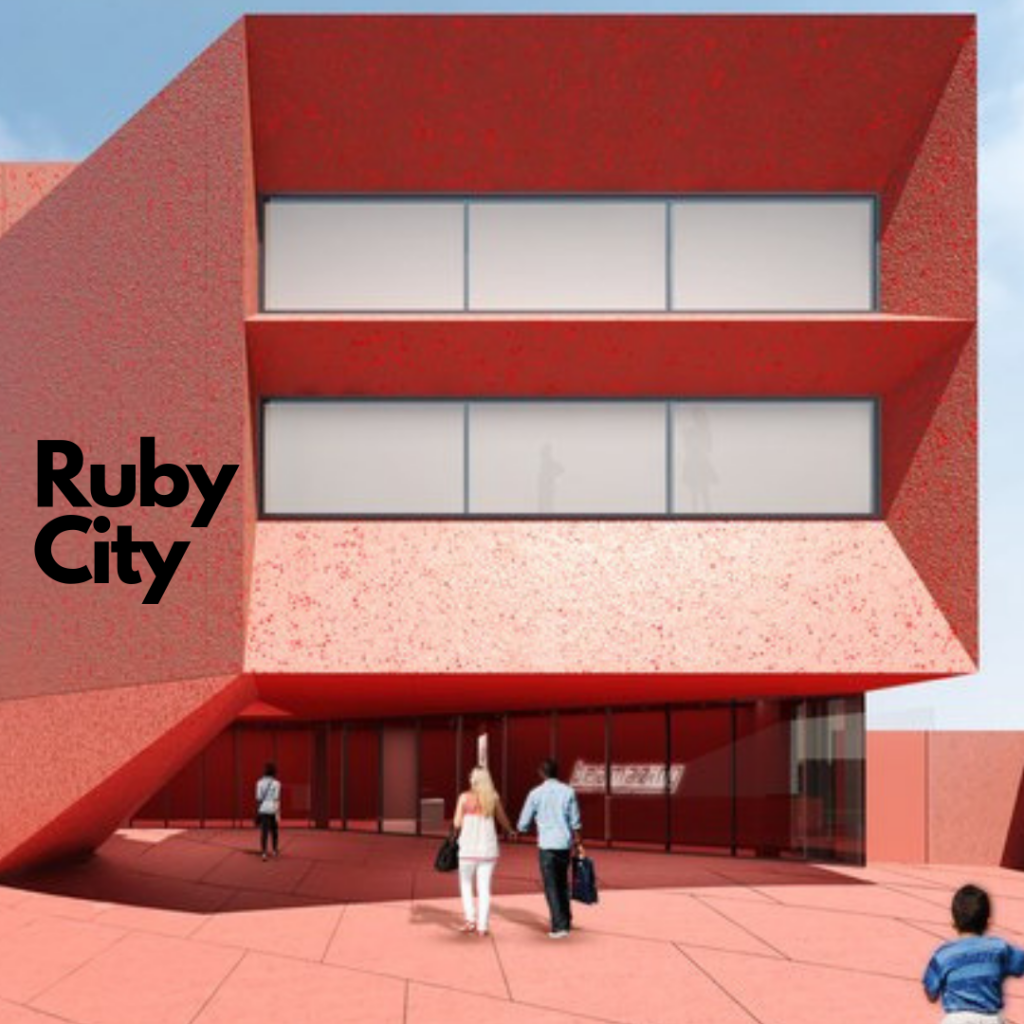 San Antonio, Texas
Designed by Sir David Adjaye, it will be a completely new art center funded by artist, collector and philanthropist Linda Pace. The museum will feature 800 works in 14,000 square feet of space (including paintings, sculptures and videos). The aim of the new museum was to launch the artistic scene of San Antonio.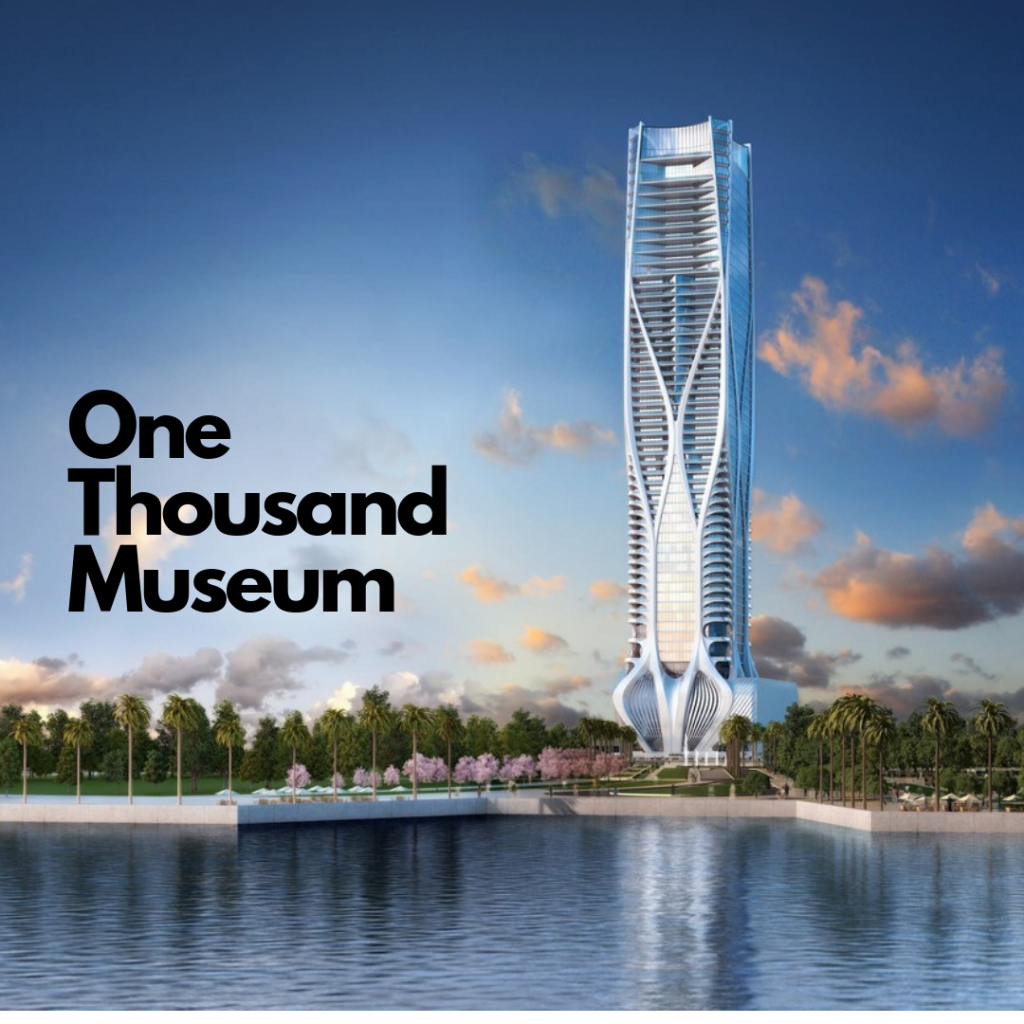 Miami, Florida
Designed by Zaha Hadid architects, the condominium skyscraper will have 62 floors, 669 feet high and 83 units. It is one of the final projects that Hadid made before his death in 2016, one of the most ambitious projects that PBS described the extreme difficulty to design and build the skyscraper in their series «Impossible Builds»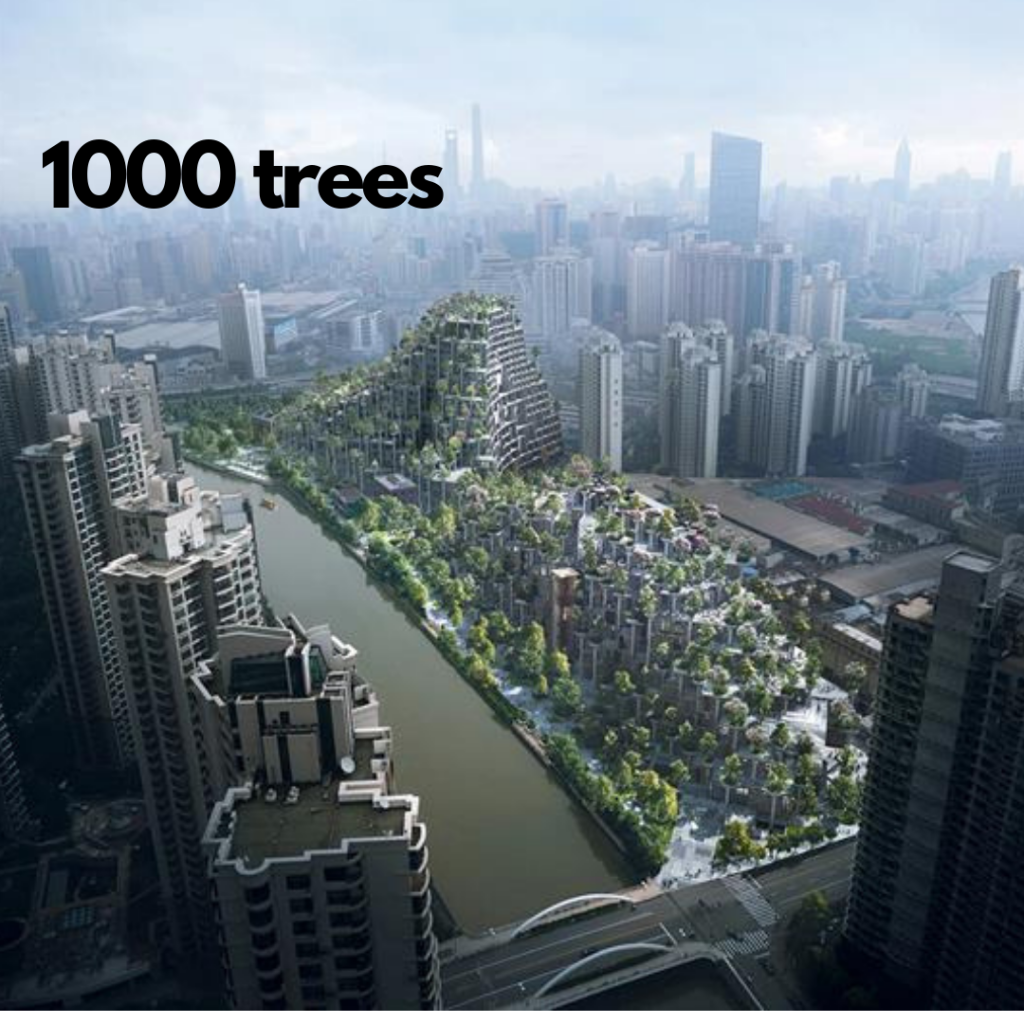 Shanghai, China
The British designer Thomas Heatherwick announced this scheme for the first time in 2015. The mixed-use development of 300,000 square meters includes shops, offices, homes, a hotel and a school. Shaped like two mountains, the project's 1,000 structural columns widen into tree planters, creating a green oasis in the growing city, while more than 450 terraces provide communal space for the people who live, work and shop in the complex.