Made by Mitsubishi Electric, its fifth edition of «Three diamond awards» where they recognize the value of innovation in the use of renewable energies and the use of natural resources.
«Quality is not an accident, it is the result of an intelligent effort» said Elena González, director of the National Association of Energy Services Companies and member of the jury.
Single Family Home Son Vida (Mallorca)
Variable water coolant volume system.
Production of hot water for heating and sanitary hot water through a geothermal aerothermy system (water up to 65 ° c)
Photovoltaic solar training.
Mechanical ventilation system with heat recovery.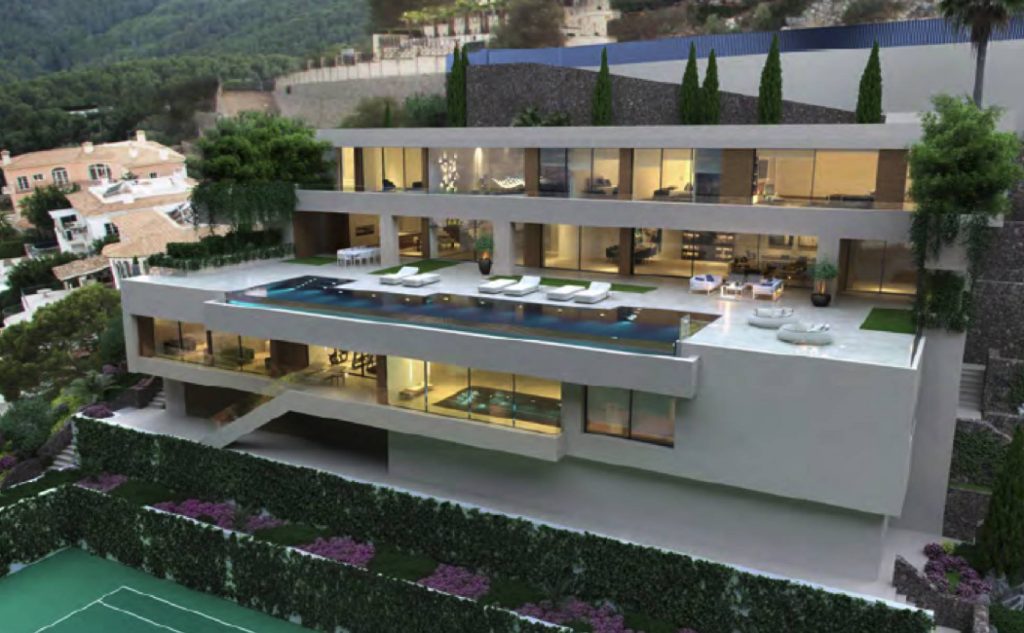 NZEB Building Mendillorri (Navarra)
One of the most efficient buildings in Spain, with Passivhaus certification *
It has a bioclimatic concept, for its high level of insulation and architectural design where heating and ventilation work through a system of heat recovery with post-heating batteries through an aerotherm and a centralized control of the building with probes of air quality in each room and corrective actions for the optimization of the installation.
* Passivhaus certification, a document that certifies sustainability according to certain requirements such as thermal insulation, air quality or the use of the sun.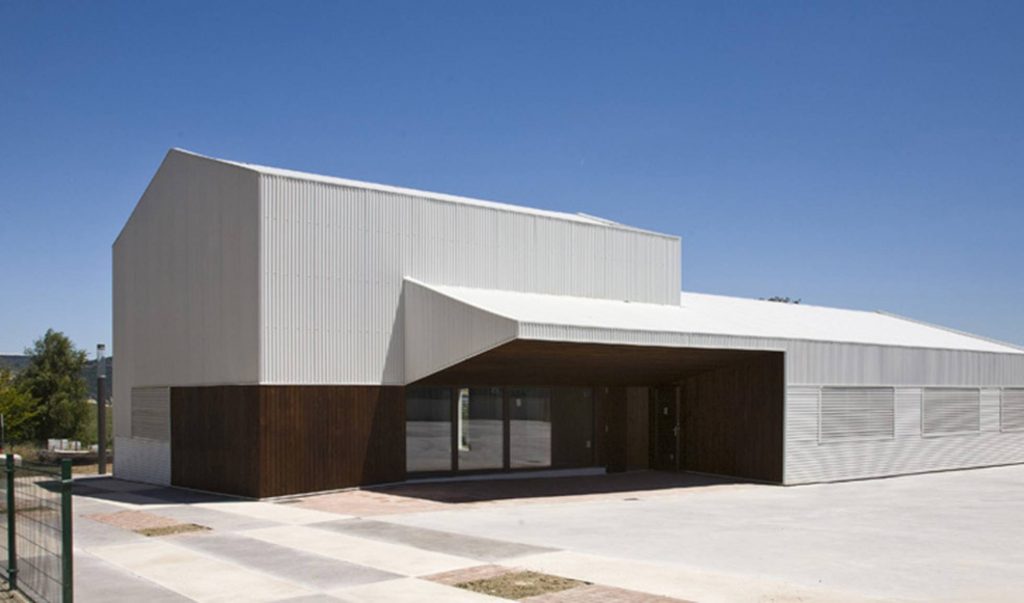 House of Culture Blanca d'Anjou (Tarragona)
Minimum energetic, acoustic and visual impact.
Awarded with the silver prize with 5,000 euros.
It counted with a VRF * systems condensed by water with heat recovery.
A geothermal installation through vertical wells.
Control system to adjust the flow of geothermal water and reduce consumption.
Ventilation, which controls the amount of air that comes in from the outside, filters it, climatises it and moistens it, with high levels of heat recovery.
Control system by CO2 probe
* VRF: variable refrigerant volume, type of central air conditioning system
«Innovation in product development, with the fundamental objective of maximum efficiency and energy savings, is part of our DNA,» said Pedro Ruiz, general manager of Mitsubishi Electric Living Environment System
Torres Glóries (Barcelona)
Awarded with a Gold Award of 10,000 euros
High efficiency VRF system with heat recovery
Active polarization filters
Adiabatic humidification system (which isolates the interior temperature from the exterior)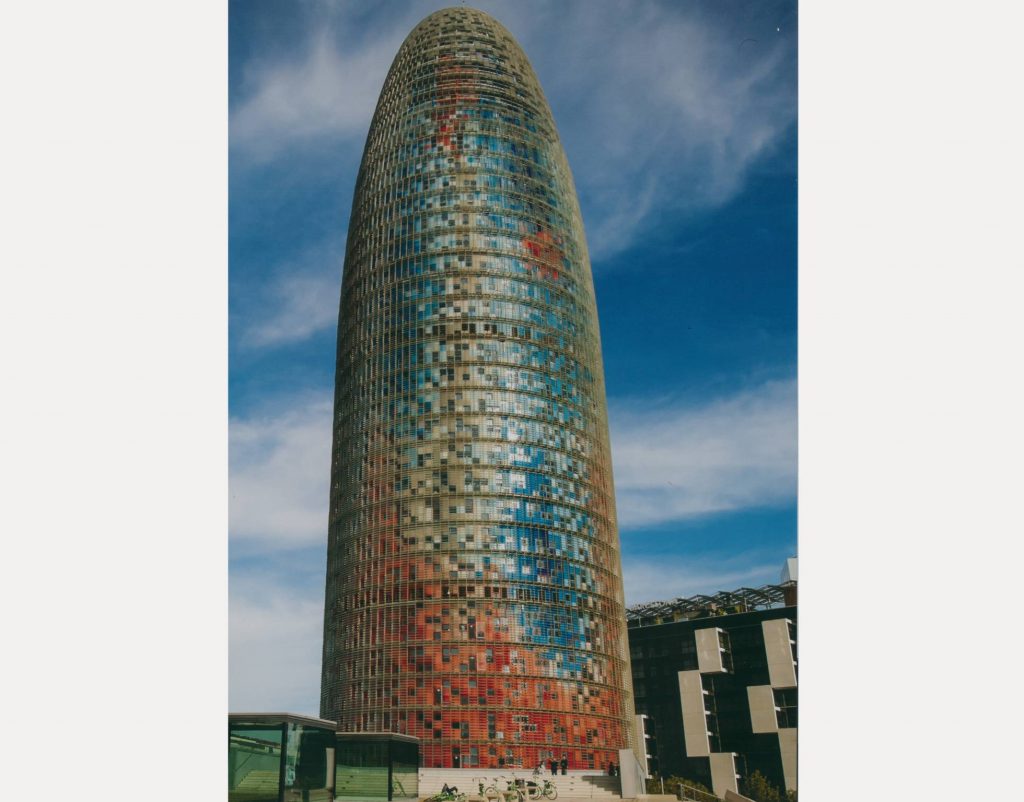 Villa Sa Ferradura (Ibiza)
First Prize, the three diamonds with 20,000 euros, project of AIA Architectural facilities
The house, located in a place with high ecological and landscape value, where architectural integration was essential, has been highlighted by:
Combination of drinking water generation
Recovery of rainwater.
High energy efficiency (Qualification A)