The definition of climate change according to National Geographic is as follows:
"Climate change is the long-term alteration of temperature and normal weather patterns in a place. This could refer to a particular location or the planet as a whole. Climate change is currently occurring throughout the world as a result of global warming.
Global warming is an increase in the planet's overall temperature due to the burning of fossil fuels, such as natural gas, oil, and coal. Burning these materials releases certain gases into Earth's atmosphere. These gases trap the heat from the Sun's rays inside the atmosphere, causing Earth's average temperature to rise."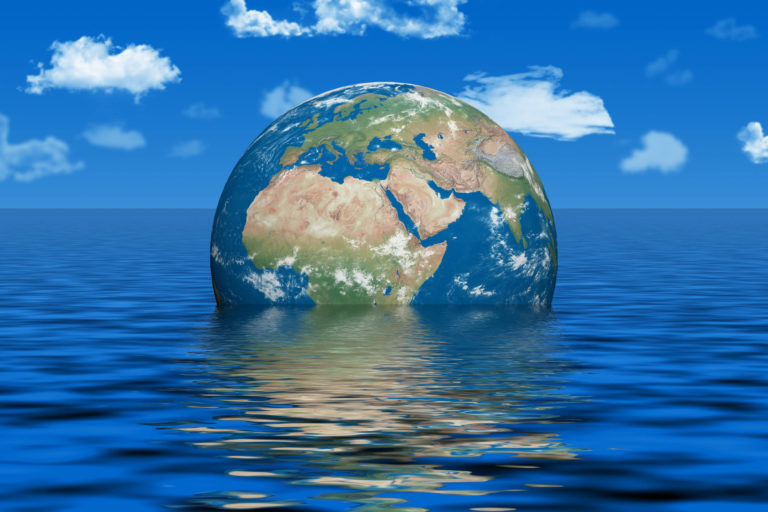 Various studies conducted by researchers around the globe have documented increases in temperature at the earth's surface, atmosphere and oceans. High temperature extremes and heavy precipitation events are increasing, glaciers and snow covers are shrinking and the sea ice is retreating.
Seas are warming, rising and becoming more acidic and because of that flooding is becoming more frequent along the coastline. Growing seasons are longer, and larger wildfires are occurring more frequently because of this many species are moving to new locations.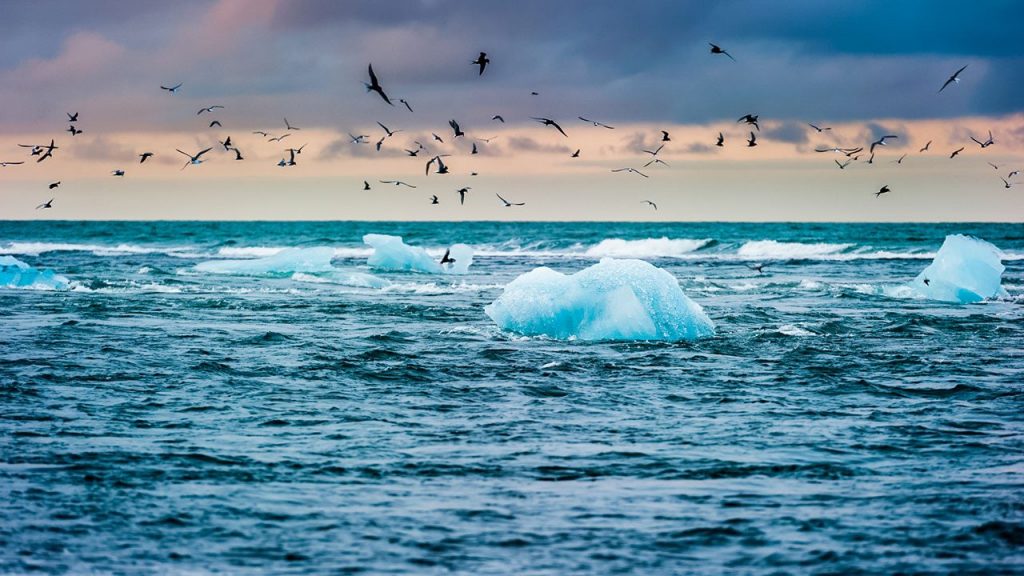 Studies indicate that human activities, especially emissions of heat-trapping greenhouse gases from fossil fuel combustion, deforestation and land-use change are primarily responsible for the climate changes observed over the last six decades.
The atmospheric concentration of carbon dioxide, the largest contributor to human-caused warming, has increased by about 40%. This change has intensified the natural greenhouse effect, causing an increase in global surface temperature and other widespread changes in the earth's climate.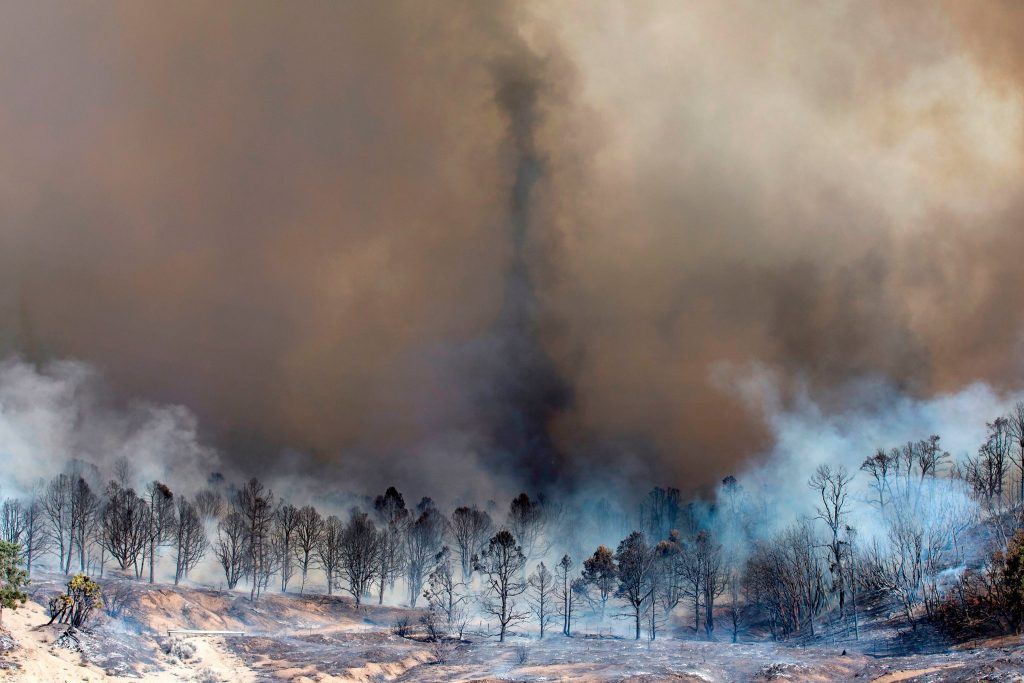 Since 1880, the world has warmed by 1.09 degrees Celsius, with the five warmest years on record occurring the last five years. For example wildfire season has lengthened across a quarter of the world's vegetates surface, in California, fires have come a year- round risk. 2018 was the worst wildfire season on record for California. In 2019, wildfires have burned 2.5 million acres in Alaska.
Impacts:
Various impacts from climate change range from human health, agriculture, food security, water supply, transportation, energy to the ecosystems. These variables are expected to increasingly become disruptive throughout this century.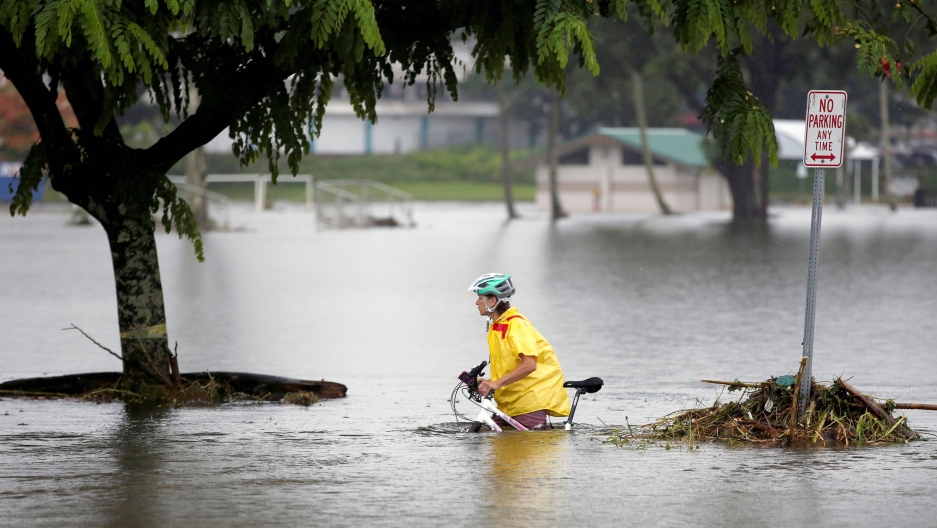 For example because of the extreme weather events and wildfires, there's an effect on human health and a quality of life. There's decreased air quality, an increase of agriculture disruption that effects food supply.
In certain regions because of the periods of high temperatures, they can potentially trigger large wildfires and longer fire seasons. For regions located near the ocean, sea level rise combined with coastal storms, increase risk or erosion, storm surge damage, flooding, extreme heat and heavy downpour, that can potentially effect infrastructure like roads, rail lines, port facilitates etc.
Response:
There needs to be a response in regards to reduce the amount and speed of future climate change by limiting emissions or removing carbon dioxide from the atmosphere.
UN secretary general António Guterres is hosting a climate summit in New York on the 23rd of September to motivate global efforts to tack the climate crisis. A summit were various political leaders show their initiative to increase their climate plans.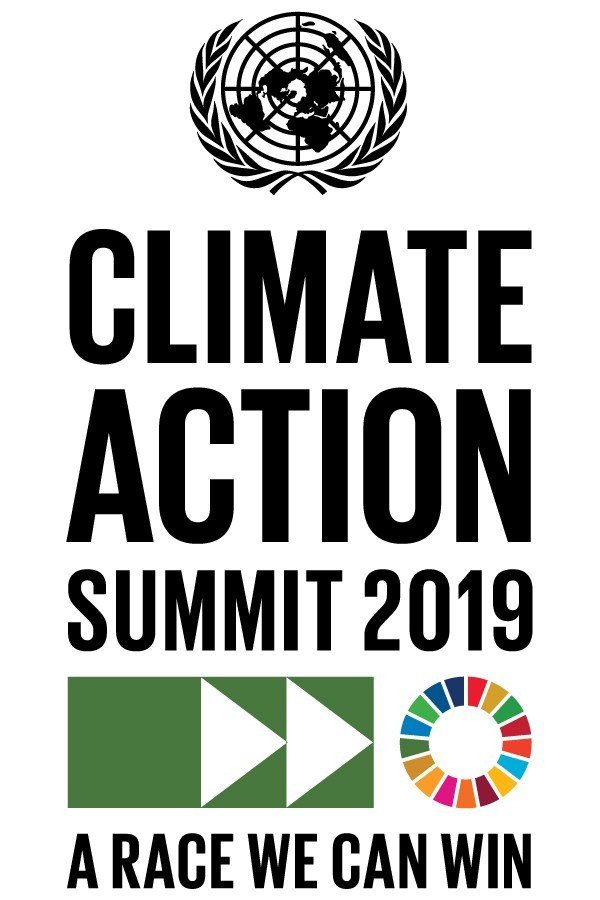 Global greenhouse gas emissions continue to rise year by year, regardless of the commitments made by governments. Under the Paris Agreement, countries pledged to limit global temperature rise (below 2C of warning) but the current commitments will struggle to hold before 3C by the end of the century.
Apparently countries have agreed to review and update their climate plan every five years in hopes to continuously reduce their emissions, the first stage of this process is due next year.
The UN secretary general wishes that countries bring plan and not speeches, he wishes to see concrete and meaningful plans for action. His general goal is to reduce greenhouse gas emissions by 45% by 2030 and to achieve net zero emissions by 2050. As well as an end to fossil fuel subsidies and to ban new coal plants after 2020.
Failing commitments:
In 2014, a coalition of governments companies and organizations signed up to the New York Declaration on Forests, promising to falter tropical deforestation and restore 150 million hectares of land by 2020.
A progress report found that between 2014 and 2018, an area of trees the size of the UK, or about 26 million hectares, were lost every year. The annual rate of global deforestation increased by 43%.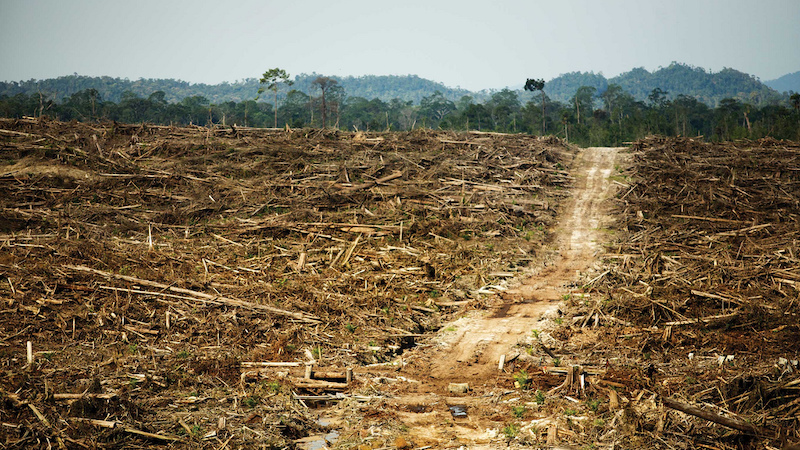 During which, tropical forests loss accounted for more than 90% of global deforestation, with the Amazon and the Congo Basin taking the biggest hit. The report also found that less than 20% of the declaration's overall restoration goals have been met.
Sources:
FARAND, Chloe. Five years after New York declaration, forest promises go unmet [online] Climate Home News. Politics (12/09/2019) [accessed September 18, 2019] available by clicking here
FARAND, Chloe. What is the UN climate action summity? [online] Climate Home News. Politics (16/09/19) [accessed September 18, 2019] available by clicking here
HAMERS, Laurel ; GRAMLING, Carolyn. Here's how much climate change could cost the U.S [online] Science News (28/11/2018) [accessed September 18, 2019] available by clicking here
Impacts on Society [online] Global Change [accessed September 18, 2019] available by clicking here
MILLER, Craig. Scientists say 25 years left to fight climate change [online] PRI (13/9/2018) [accessed September 18, 2019] available by clicking here
Response options [en línea] Global Change [online] [accessed September 18, 2019] available by clicking here
What's happening & Why [online] Global Change [accessed September 18, 2019] available by clicking here