Radwa Rostom, a graduate of Ain Shams University (Cairo, Egypt) designed a project to improve the quality of life for local households through the construction and rehabilitation of affordable housing. With these constructions they managed to impact and benefit more than 1,000 people.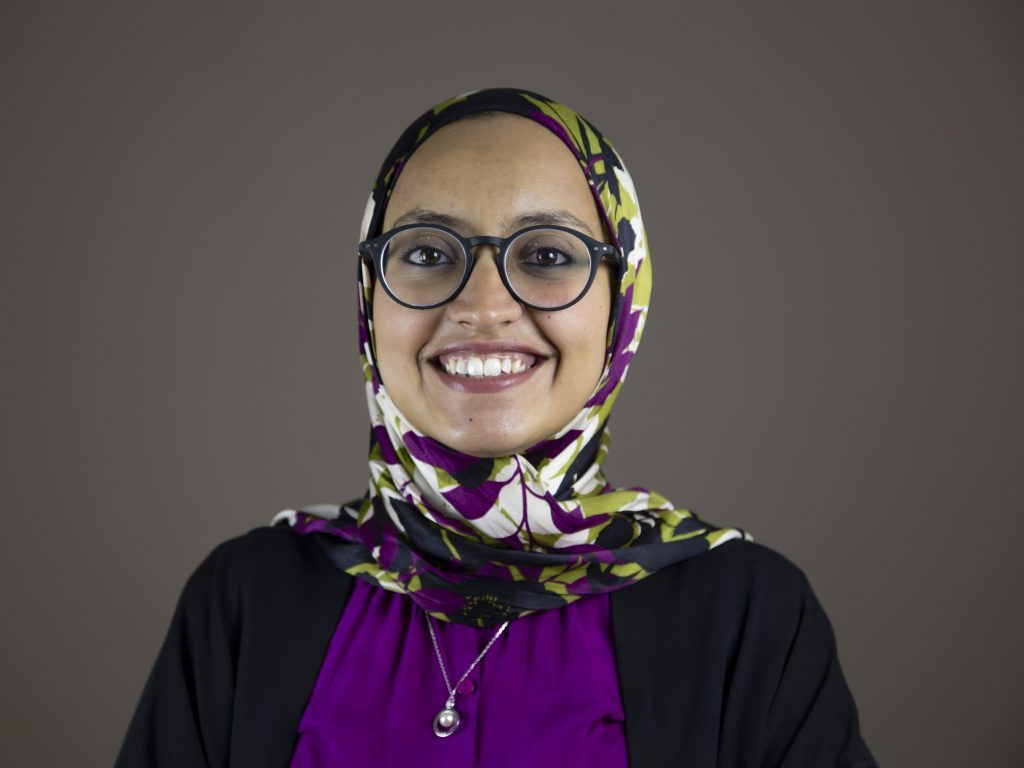 Recently graduated, she worked in a consultancy, a solar energy company and a Belgian construction company focused on areas affected by desertification. From these jobs and the acquired knowledge she realized that it was necessary to undertake an entrepreneurship to achieve their dreams. In 2015, she launched a housing renovation initiative and the following year founded «Hand Over», an Egyptian social enterprise that integrates construction with community development.
The four main pillars are: Human-centered design, sustainability, knowledge transfer and research-based.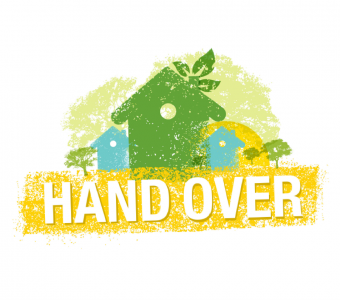 In 2019, the company was nominated for the Aga Khan Architecture Award. «Many companies design and build large apartments, airports and buildings using traditional methods, which can only be accessed by a certain category of people,» says the businesswoman. «My dream has always been different; I wanted to build human housing for marginal populations, using ecological materials»
Using the method known as construction with raw earth, which uses local and environmental materials such as gravel, mud, sand and small amounts of cement.
This technique is considered safer and 25% cheaper than modern construction methods. Additionally, it minimizes heat and humidity inside the building and consequently the residents consume less energy.
The first project of Hand Over was carried out in the neighborhood of Ezbet Abu Qarn, the owner said: «It was impossible to live in my house, in the winter came the snakes and the rain … it took a year to rebuild it and, meanwhile, they rented a nearby apartment for me and my three children.» Three years later, the house is still in good condition» If you touch the walls, they are cold, even though it's 40 degrees outside»
Hand Over regularly works with local NGOs and volunteers. The company also trains students that major in architecture and civil engineering to work as volunteers with local communities using the mud construction method.
The main themes that «Hand Over»deals with are:
lack of human and resilient housing units for low-income families.
lack of adequate sustainable education and practical experience for engineering students.
lack of a true approach to sustainable community development.
lack of environmental design solutions suited to climatic conditions.
Some projects