Small spaces are a large phenomenon in Japan because of land scarcity and high property prices forcing architects and realtors to create houses and apartments in a limited space. Currently there's a booming market for small apartments that target young professionals who want affordable rent and inner city convenience. Additionally there is the minimalist appeal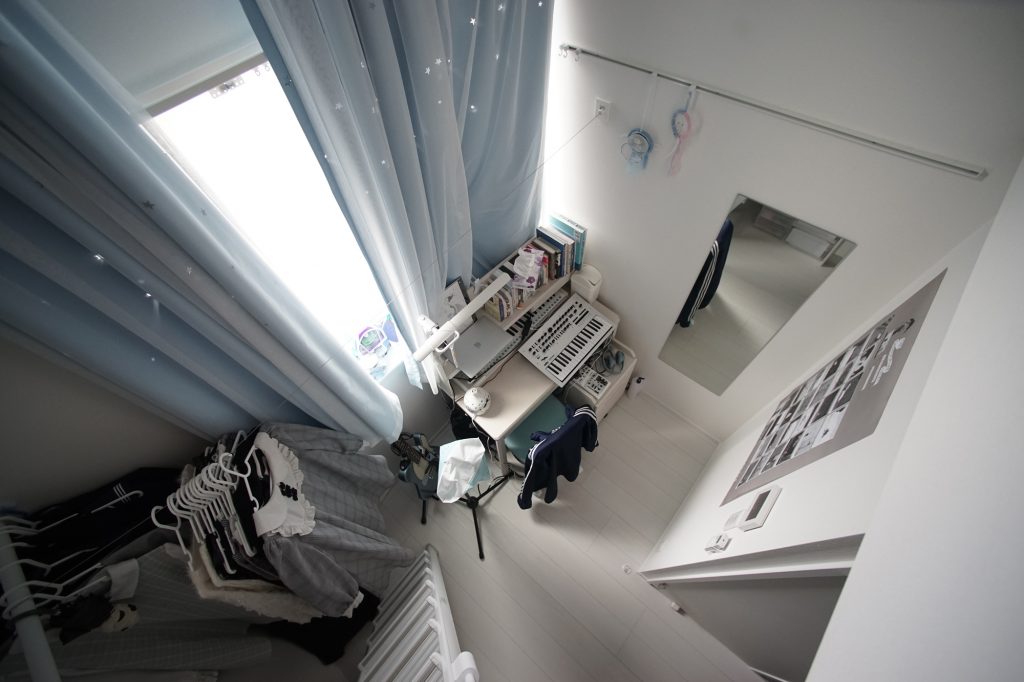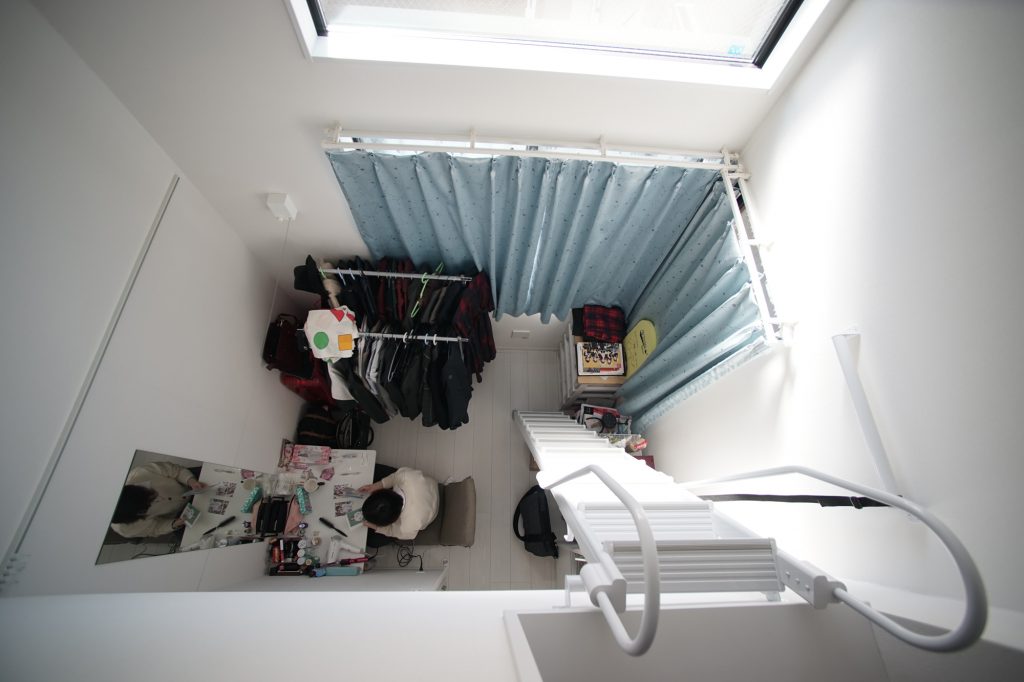 In the case of the company, Spilytus Co., they've made changes to better accommodate. By changing the color of the floor panels from brown to white, create a brighter atmosphere. As well as using large windows and high ceilings that add the sensation of openness despite the size.
Meanwhile in the United States the tiny house movement is considered an architectural and social movement that advocates living simply. During the 2009 housing crisis the movement propelled forward garnering attention for its affordability and ecological benefits.
Disadvantages
There are disadvantages, for example how small is too small, security risks and a good quality of life should be taken into account when developing.
For example, in Hong Kong, a mother and her son live in a 5.5 square meter apartment with a cost of $487 per month.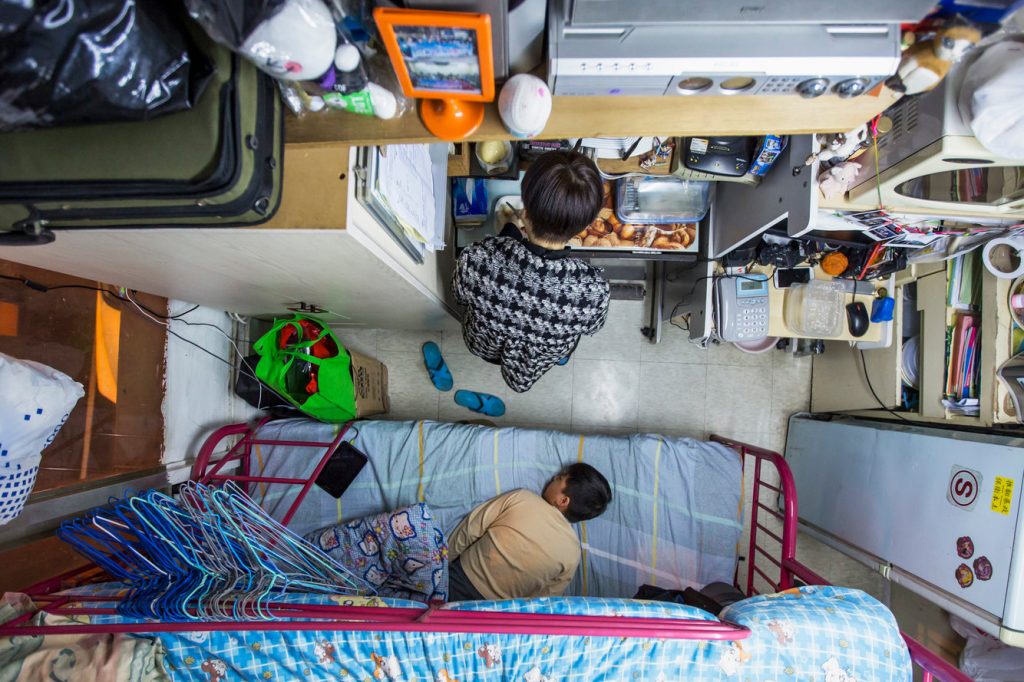 Another example is in Dharavi, a town in the middle of Mumbai (India), is one of the largest slums in Asia. More than a million people live there. The rent of a house of 9.2 square meters varies between $0.04 per square meter and $0.06 per square meter.
Depending on what country you live in reselling or renting out a tiny home can be easy as cake or extremely difficult.
Other disadvantages of owning a tiny house are:
Less living space
Less storage space
Zoning rules (majority of laws depending on the country have a minimum size for dwellings
Lack of privacy
More examples
From a more positive perspective, examples of other types of apartments that have been created from the movement will be presented. Where the purpose is to use and take advantage of each space available. Innovation and creativity prevails in the creation or restoration of these apartments.